Name:Comi
Nobody Name:Comix
Age: 19
Gender: male
Personality: Comix is an out going,clam,relaxed, sturdy.kind,caring, intelligent,hard working person that loves to give it his all even when he is down he works his hardest to be the best.
Appearance:
History :Comix was a young boy entering a war for his homeland the pride lands being assaulted at his camp he was taken down by a surprise sneak attack led out and died noble and brave soldier going down fighting with honer and respect and fell to the darkness but his heart was just to strong to be fall darkness so he was given an opportunity as a nobody coming into the new organization wondering what new adventures await him.
Position: vice letter C
Element: Grass,forest,wind
Realm: light
Home world:Pride Lands
weapon name:Ventus Dragon
weapon looks:
weapon info:given to him by his father and head command of the army he was in this keyblade gives him power over grass and a few dragon flowers
weapon name: Chimer
weapon looks: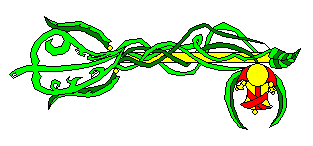 weapon info:this keyblade was given to him as a nobody it gives him power over wind,grass and quicker movement.
Weakness:fire is basically his weakness
anything else:no,not really.