Name: Kire
Nobody Name:Kirex
Age: 23
Gender: male
Personality: Kirex is Quite,evil,Kind,Friendly,flirty,brave a leader at heart,sadistic at times,sarcastic,playfully,serious at times,hard working,gentle,gentle men like,heartless when he needs to and manipulitive.
Appearance: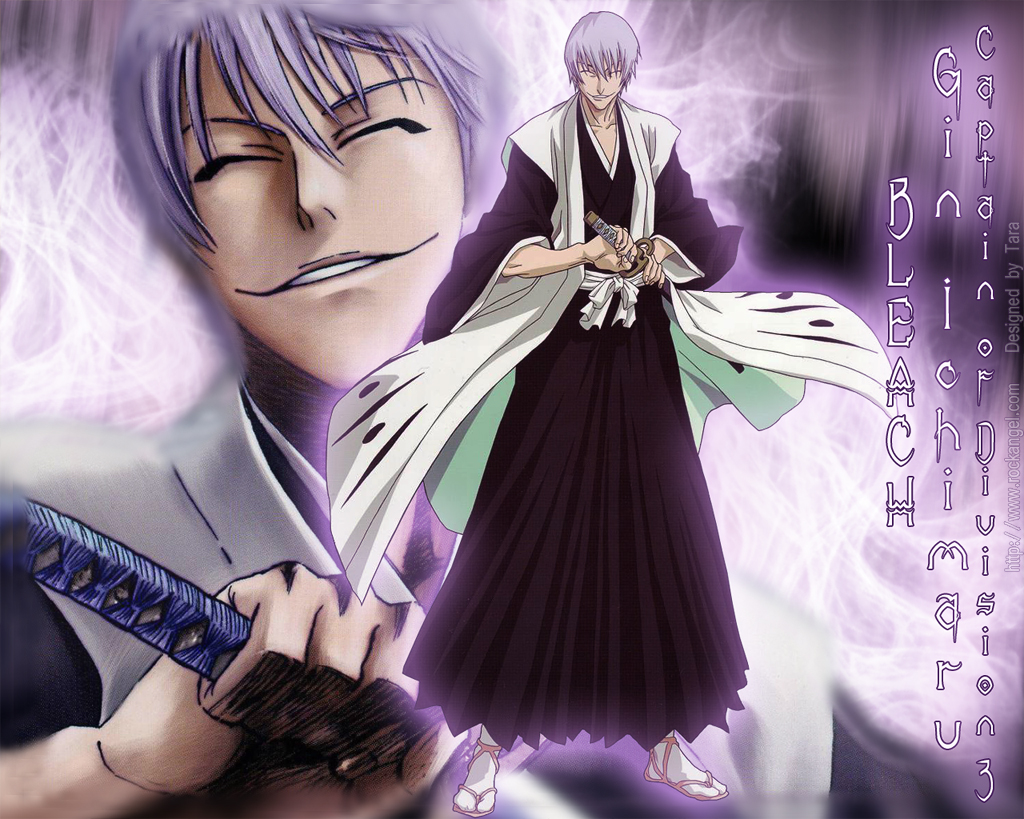 History :Kire was a calm nieve boy who thought everything was suppose to be handed to him growing in a rich family but him and his family were all one day attacked leaving him alone in the world growing cold,ruthless and uncaring till the day he died by the hands of darkness taking on the form of another being given another chance at life realizing his mistakes in life hoping to fix all his wrongs.
Position: Organization Head(new organization)
Element: Darkness,holy light,Ice,Water
Realm:both
Home world:none
weapon name:Blue Moon
weapon looks:
weapon info:A keyblade version of his Blue moon blade,given to him by his grand father and after diffircult training was awarded this and became a great swords men.
weapon name:Dark Twin
weapon looks:
weapon info:A twin to his secondary original weapon.
this keyblade being better then his blade being able to absorb darkness unlike his regular blade which was unable to do so but was able to absorb the blood of others or himself cleaning anything or givening blood to who ever or whatever.
but this ablitiy is given to his new keyblade also.
Weakness:Kirex's fighting style is mainly manipulation so he basically has no weakness besides catching him off guard but he dose notallow that since catching him off guard could cost him his life he watches him self carefully he is very well trained.
anything else:nothing much else i can sayon my behalf.